…a joint project by three of the most active user groups in Latvia.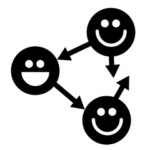 Google Developer Group Riga, Java User Group Latvia, Oracle User Group Latvia: responsible for close to a hundred events for IT professionals (and counting!), as well as Java Day Riga 2011-2013 and Wildcard conferences.
…an event by software developers for software developers.
All of the organizers come straight from the trenches of the industry. We know first-hand the meaning of high-quality when it comes to putting together a developer conference.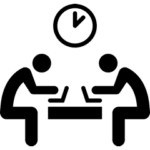 …for professionals who value their time.
The agenda is carefully organized to include over 25 of only the most relevant topics and technologies. Expect the delivery to be hands-on and immediately useful. Oh, and we have zero tolerance for sales pitches.
…for cross-functional developers and teams.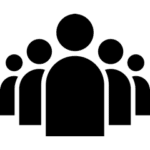 With five different tracks, covering JVM and web development, databases, DevOps and other case studies, you have a lot of space to share ideas across different backgrounds, with estimated 400+ participants.