It is that time of the year when Google showcases its annual developer convention called I/O. This year it's pretty different from the previous years due to the fact artificial intelligence powers most of their significant developments. Let's see what this Silicon Valley giant has in store for 2018:
1. Google Duplex
Let's start with Google Duplex, it is the Google Assistant but on steroids, no seriously, this year's update can make calls for you in an accurate speech representation of humans. Most of us have even seen the video of its demonstration going viral in social media. We can expect Google assistant to be added to its upcoming line of devices.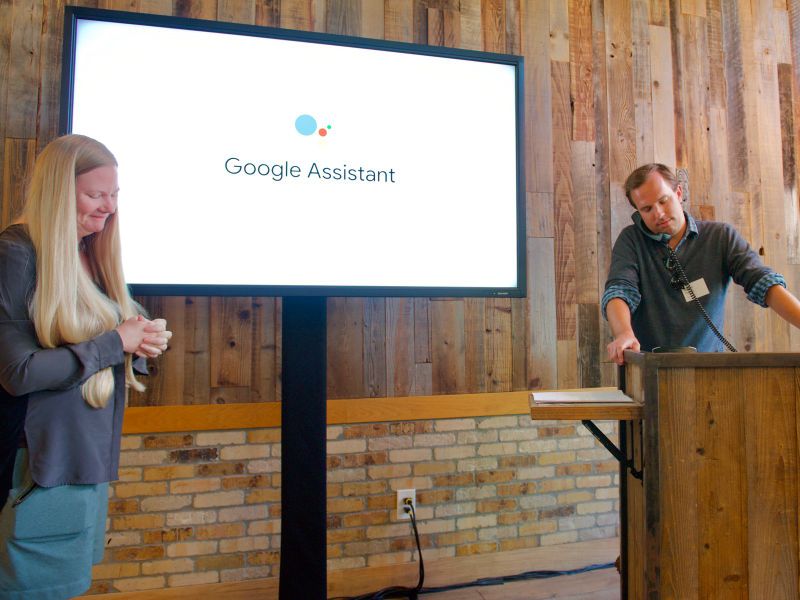 2. Android P
This version of the Android OS is most probably the most anticipated OS release by the developers because AI is integrated into a much deeper level. The layout is changed and so is the app switcher, they have also gotten rid of the navigation buttons and replaced them with gestures.
3. Google Maps
The latest version of Google Maps is getting even more efficient than its predecessors because it is imbibed with Augmented Reality. It is going more along the lines of a social media experience by providing users with a more personalized display of data. Google is pushing Maps to be more than a navigator and more to experience.
4. Smarter Gmail
Gmail is considered to be Google's most OG product, and yes, this pure product is getting an AI makeover. Google has developed AI to Gmail in a way that it helps you compose an email by providing accurate suggestion with relevancy to context, but we have to wait for a few more months as they are still perfecting the AI to work with Gmail.
5. Tensor Processing Unit 3.0
Google has joined the competition to create their processing units; they did this to fine tune their hardware to the upcoming updates, this also gives them a better level of security and privacy to their developments. The benchmark performance of TPU shows it to be 8x more powerful than its predecessors.
6. Google News
Google also imbibed AI into its News app. Now Google News can curate news and articles by your preferences and the topics that you surf through. They have also improved their storyline to enable a better flow of communication.
7. Google Lens
Google lens is now enhanced and can accurately read text on surfaces and show them on the screen. They have been working on this technology for a while now; it seems that they have achieved efficiency in its operations. Now you can get your scribbled notes neatly into your phone now.